Q the Medical Spa at Lindsay House
973 East Avenue #300
Rochester, NY 14607

Phone: (585) 244-1010

Monday, Tuesday, Friday: 8:45 a.m.–5 p.m.
Wednesday, Thursday: 8:45 a.m.–7 p.m.
Saturday: 8:45 a.m.–4 p.m.

Ultherapy®
Q the Medical Spa was the first provider of Ultherapy in Rochester, NY. This revolutionary skin rejuvenation procedure uses ultrasound technology to see below the surface of the skin and specifically target the deep foundational layer of tissue that doctors address in surgery.  FDA-approved and non-invasive, the treatment tightens and firms loose skin in the brow, chin, neck and décolletage area with no surgery and no downtime.  For those looking for a nonsurgical way to tighten and firm loose skin, Ultherapy offers an option for the right candidate.  Many clients also use Ultherapy as a way to prolong results from cosmetic surgery.
How It Works
Using ultrasound technology to deliver focused energy in the form of heat to underlying tissues, Ultherapy uses the body's own regenerative response to gently and gradually restore memory to the skin and underlying tissue support.  Your skin's response to this delivery of energy is to stimulate the growth of new collagen.  A tightening and firming occurs, resulting in gradual, natural and noticeable results of your skin over time.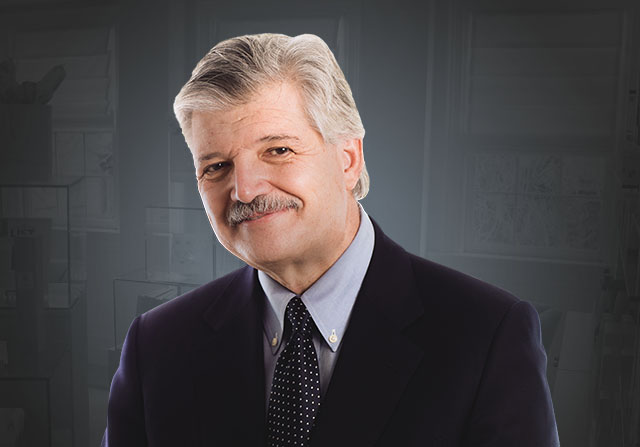 VITO C. QUATELA, M.D., FACS
WE SPECIALIZE IN EXCELLENCE
For an experience far superior to a day spa or a doctor's office, choose Q Med Spa for your nonsurgical cosmetic treatment. We offer you:
Expertise:
Our medical director and internationally recognized facial rejuvenation expert, Dr. Vito Quatela personally trains and supervises our experienced team.
---
Qualifications:
Highly trained registered nurses administer many of our offerings. All of our providers have the highest level of training and experience in the area.
---
Comfort:
Details like our beautiful decor, spa-like treatment rooms, refreshments, attention to privacy, complimentary numbing agents, and more, all contribute to a superior patient experience.
Meet Dr. Quatela
Ultherapy Candidates
Good candidates for Ultherapy are women and men who have skin that has "relaxed" to the point of looking, and often feeling, less firm.  A lowered brow line, sagging skin on the eyelids or under the chin, or lines and wrinkles on the chest are often the first signs of "maturing" skin. Areas that can be treated by Ultherapy include:
Brow
Chin
Neck
Décolletage
While it does not duplicate the results of surgery, Ultherapy has proven to be an inviting alternative for those who are not ready for surgery.  At your personal consultation appointment, your provider will discuss your goals and expectations, along with what can be achieved with the procedure, in order to decide whether you are a good candidate. For nonsurgical fat reduction under the chin, consider CoolSculpting® treatments.
What to Expect
Ultherapy bypasses the surface of the skin to deliver the right amount of energy needed at the right depth and temperature.  This allows for no disruption to the surface of the skin.  Comfort levels for each client vary, however, the sensation of the energy being deposited only lasts while it's being delivered.  Your provider will check in with you multiple times throughout the procedure to ensure your maximum comfort level, as well as suggest ways to better tolerate the procedure.
Most clients only need 1 treatment for desired results.  However, based on the degree of skin laxity, the biological response to ultrasound energy, and the individual's collagen-building process, some clients benefit from additional treatments.
Recovery After Ultherapy
Ultherapy requires no downtime and clients can return to normal activity immediately.  The treatment area may appear somewhat flushed but any redness generally dissipates within a few hours.  Some clients may experience slight swelling, tingling, bruising, or tenderness to the touch, but symptoms are mild and temporary after treatment.
Ultherapy Results
Due to the nature of natural collagen production, results generally appear 3 to 6 months after treatment.  The length of time that results last varies, as each client's natural aging process will continue to affect the visible effect. Because skin continues to age, future touch-up treatments can help clients keep pace with the body's natural aging process.
Getting Started
To learn more about skin tightening with Ultherapy, schedule an appointment using our online form or call (585) 244-1010.
Back to Top