Q the Medical Spa at Lindsay House
973 East Avenue #300
Rochester, NY 14607

Phone: (585) 244-1010

Monday, Tuesday, Friday: 8:45 a.m.–5 p.m.
Wednesday, Thursday: 8:45 a.m.–7 p.m.
Saturday: 8:45 a.m.–4 p.m.

Microneedling & PRP
Popular among celebrities and our clients in Rochester, NY, microneedling with platelet-rich plasma (PRP) is an effective way to get smoother, firmer skin by addressing fine lines, acne scars, and the skin's tone and texture. This innovative, nonsurgical treatment, uses the Eclipse MicroPen® to create microscopic channels on the skin's surface to encourage the production of collagen and enhance the skin's overall appearance.
How It Works
We often combine microneedling treatments with PRP at Q the Medical Spa to give clients enhanced results over microneedling alone. PRP enhances the results of microneedling using the body's own platelets to stimulate the skin's natural healing and rejuvenation process.  These platelets contain growth factors which are released to accelerate the body's healing process by promoting the production of new collagen and elastin.  Collagen and elastin provide a foundation for your skin, keeping it pliable and replacing dead skin cells.  With the addition of PRP to accelerate this process, PRP with microneedling is an ideal treatment for clients looking to soften signs of aging including wrinkles and fine lines, and superficial scars such as acne scars.
Microneedling and PRP Before & After Photos
Keep in mind that each patient is unique and your results may vary.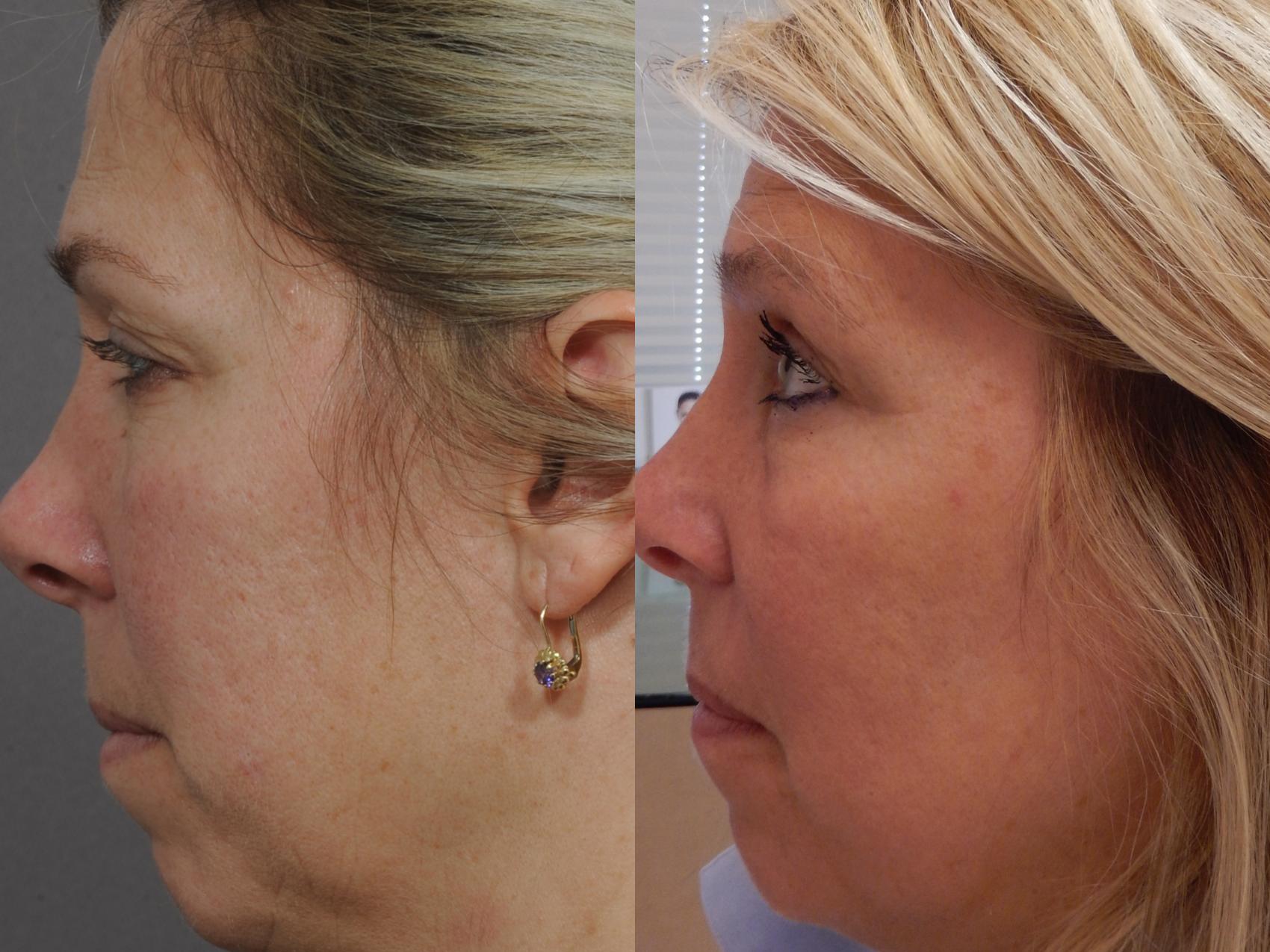 Before & After
Microneedling Case #39
Microneedling and fractional CO2 laser to acne scars
Keep in mind that each patient is unique and your results may vary.
Candidates for Microneedling & PRP
Most women and men are ideal candidates for microneedling with PRP as it can benefit anyone who is looking to revive their skin naturally or maintain smooth, firm skin as they age.  Since downtime is minimal, clients of any age and activity level are able to benefit from this procedure.  At a personal consultation appointment, the client's health and skin history will be discussed to ensure that she/he is an appropriate candidate. Other skin rejuvenation options to consider include IPL and laser skin resurfacing.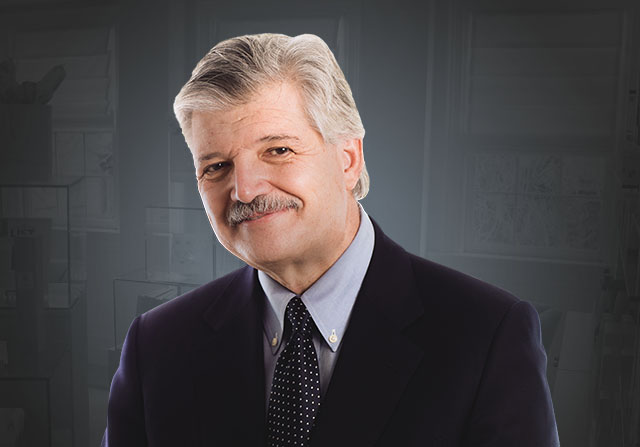 VITO C. QUATELA, M.D., FACS
WE SPECIALIZE IN EXCELLENCE
For an experience far superior to a day spa or a doctor's office, choose Q Med Spa for your nonsurgical cosmetic treatment. We offer you:
Expertise:
Our medical director and internationally recognized facial rejuvenation expert, Dr. Vito Quatela personally trains and supervises our experienced team.
---
Qualifications:
Highly trained registered nurses administer many of our offerings. All of our providers have the highest level of training and experience in the area.
---
Comfort:
Details like our beautiful decor, spa-like treatment rooms, refreshments, attention to privacy, complimentary numbing agents, and more, all contribute to a superior patient experience.
Meet Dr. Quatela
What to Expect
Microneedling may be performed with or without PRP. The platelet-rich plasma is collected from a small amount of the client's own blood drawn from the arm and separated out in a centrifuge machine. Microneedling is performed by gently pressing the Eclipse MicroPen against the skin and gliding it over the treatment area.  Using tiny needle pricks, it creates micro-injuries in the skin.  The microneedling itself is not painful but may feel like light sandpaper being moved across the skin.  The PRP, applied to the treatment area while the microneedling is performed, will penetrate the skin through the small channels to enhance treatment results. PRP can also be injected into areas of the face that require more significant correction.
Recovery After Microneedling & PRP
Recovery time is minimal, making this the perfect treatment for those who want to rejuvenate their skin effectively without surgery or significant downtime.  The face may be swollen and red for a day or 2 following treatment, but many clients heal completely in as little as 24 hours.  Exercise may be resumed the day after treatment or as advised.
Microneedling & PRP Results
Clients typically begin to see visible results after 2 treatments as new collagen is produced.  For optimal results, we recommend a series of 4 to 8 treatments, spaced 4 to 6 weeks apart. By repeating this treatment as recommended by our practitioners and following a healthy skin care regimen at home, clients can dramatically improve their skin's overall appearance.
Getting Started
If you'd like to meet with one of our experienced practitioners to discuss this or other treatments, request an appointment using our online form or call (585) 244-1010.
Back to Top