Q the Medical Spa at Lindsay House
973 East Avenue #300
Rochester, NY 14607

Phone: (585) 244-1010

Monday, Tuesday, Friday: 8:45 a.m.–5 p.m.
Wednesday, Thursday: 8:45 a.m.–7 p.m.
Saturday: 8:45 a.m.–4 p.m.

IPL Photorejuvenation
At Q the Medical Spa, we offer photorejuvenation, also referred to as a photofacial or intense pulsed light (IPL), in Rochester, NY, for skin rejuvenation without downtime. Whether you want to address redness, irregular pigmentation, enlarged pores, or reddened scars, these treatments can restore even coloring to the skin to dramatically improve its overall appearance.  It is a safe, non-invasive solution that is tailored to the client's individual condition and skin type, providing superior cosmetic results.
How It Works
Photorejuvenation is a procedure in which intense pulses of light to penetrate into the skin without harming its outer surface. The light energy is absorbed by excess pigment in freckles, brown spots, and redness, heating up the pigment until it is destroyed and gradually flushed out of the body. Using the latest generation of IPL technology, this treatment also stimulates collagen production in the skin to smooth fine wrinkles and improve skin tone.
Candidates for Photorejuvenation
Women and men may benefit from IPL, if they want to address:
Redness from rosacea, broken capillaries, unsightly veins, or reddened scars
Freckles, sun spots, age spots, and other brown spots
Acne scarring
Enlarged pores
Fine lines and wrinkles
We also offer CO2 fractional laser skin resurfacing or ResurFX™ fractional laser skin resurfacing that you may choose instead of—or in addition to—IPL.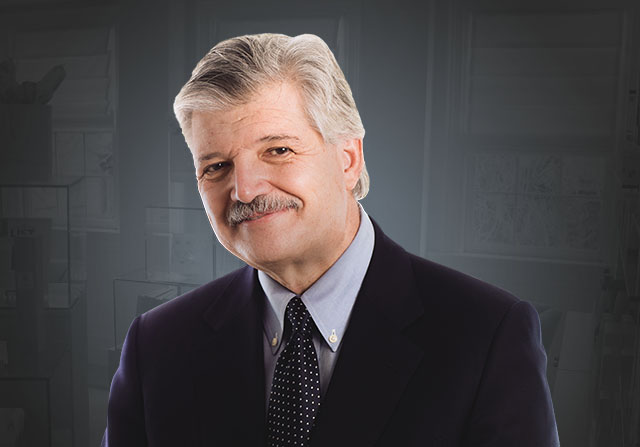 VITO C. QUATELA, M.D., FACS
WE SPECIALIZE IN EXCELLENCE
For an experience far superior to a day spa or a doctor's office, choose Q Med Spa for your nonsurgical cosmetic treatment. We offer you:
Expertise:
Our medical director and internationally recognized facial rejuvenation expert, Dr. Vito Quatela personally trains and supervises our experienced team.
---
Qualifications:
Highly trained registered nurses administer many of our offerings. All of our providers have the highest level of training and experience in the area.
---
Comfort:
Details like our beautiful decor, spa-like treatment rooms, refreshments, attention to privacy, complimentary numbing agents, and more, all contribute to a superior patient experience.
Meet Dr. Quatela
What to Expect
Before the procedure begins, you will be given protective eyewear to protect you from the bright flashes of light.  A cool gel will be applied to the treatment area for enhanced comfort during the treatment.  The nurse will apply brief pulses of bright light to the treatment area.  Depending on the size of the area being treated, the procedure may take anywhere from a few minutes to an hour.  Post-procedure instructions will be given as needed.
Recovery After IPL
The skin may look sunburned for a few hours after treatment depending on how aggressively your skin is treated.  No downtime is needed after IPL; however, it is imperative that proper sun protection is followed to protect the treated skin from the sun, especially in the weeks following treatment.
IPL Results
Results will vary depending on the concerns being addressed, the area being treated, and the severity of the skin condition. The approach with IPL is gradual, with noticeable results achieved over several treatment sessions.  In some instances, clients may see some immediate results.  The skin will improve with an even-colored tone, smaller pore size, smooth texture, radiant complexion, and an overall revitalized appearance.  By covering up the skin or wearing sunscreen, clients can ensure the results of the procedure last as long as possible.
Getting Started
To learn more about skin rejuvenation in Rochester with IPL, request an appointment using our online form or call (585) 244-1010.
Back to Top