Q the Medical Spa at Lindsay House
973 East Avenue #300
Rochester, NY 14607

Phone: (585) 244-1010

Monday, Tuesday, Friday: 8:45 a.m.–5 p.m.
Wednesday, Thursday: 8:45 a.m.–7 p.m.
Saturday: 8:45 a.m.–4 p.m.

ResurFX™ Fractional Laser Skin Resurfacing
ResurFX™ Fractional Laser Skin Resurfacing
The skin specialists at Q the Medical Spa offer ResurFX fractional laser skin resurfacing treatments in Rochester, NY, for women and men who want tighter, more radiant, younger-looking skin with minimal downtime. The ResurFX laser works gently over time, delivering subtle improvements with each treatment.
Candidates for ResurFX Laser Treatments
This state-of-the-art, FDA-cleared skin resurfacing procedure may safely be used on the face and body to treat a variety of skin concerns, which include:
Fine lines and wrinkles
Scars from acne and surgery
Stretch marks or striae
Rough or uneven skin texture
Lax skin
Sun spots, age spots, and uneven skin tone
Adults who are looking for natural results and are willing to invest time treating their skin are ideal candidates for this procedure. Other skin rejuvenation options include IPL photorejuvenation andCO2 laser skin resurfacing.
How It Works
The ResurFX laser delivers laser energy into the skin's deeper layers without harming its surface. Instead of using a solid beam like more aggressive lasers, this fractional laser delivers tiny, evenly spaced dots of laser energy. This technique ensures pinpoint accuracy and reduces healing time. The laser energy rejuvenates the skin from within by stimulating the production of new collagen.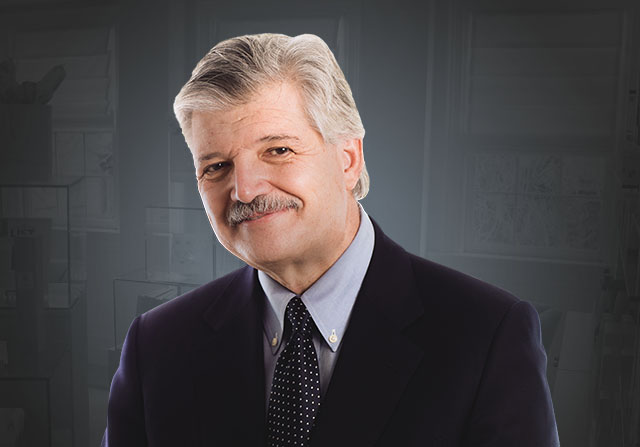 VITO C. QUATELA, M.D., FACS
WE SPECIALIZE IN EXCELLENCE
For an experience far superior to a day spa or a doctor's office, choose Q Med Spa for your nonsurgical cosmetic treatment. We offer you:
Expertise:
Our medical director and internationally recognized facial rejuvenation expert, Dr. Vito Quatela personally trains and supervises our experienced team.
---
Qualifications:
Highly trained registered nurses administer many of our offerings. All of our providers have the highest level of training and experience in the area.
---
Comfort:
Details like our beautiful decor, spa-like treatment rooms, refreshments, attention to privacy, complimentary numbing agents, and more, all contribute to a superior patient experience.
Meet Dr. Quatela
What to Expect
At Q the Medical Spa, all laser treatments are administered by nurses for optimal safety and results. Although most patients find these treatments to be comfortable, we can apply a light topical anesthetic to ensure your comfort. To protect your eyes from the laser's bright light, your nurse will place special glasses over your eyes. We then adjust the laser's settings to tailor the treatment to the needs of your skin and then pass the laser handpiece over the skin.
ResurFX treatments require just a single pass; most treatments take about 30 minutes to complete, depending on the size and number of areas being treated. ResurFX is equipped with proprietary CoolScan™ technology to monitor the skin temperature and the patented Chill Tip™ to offer an extra level of protection during treatment.
Recovery After ResurFX Laser Treatments
Expect mild redness and swelling in treated areas for a few days. Patients can return to their normal activities the following day. Recovery time is short and relatively comfortable. It is important to avoid sun exposure before and after treatments; wear a sunscreen with an SPF of at least 30. Once the skin completely healed, be sure to wear SPF 15 or higher every day for long-term protection.
ResurFX Results
Results appear gradually as the skin builds new collagen over time. Most patients begin to see changes within 1 to 2 weeks—with continued improvement for about 3 to 4 months. For optimal results, we recommend a series of 4 treatments, about 1 month apart, although this can vary between individuals and their goals.
Getting Started
To learn more about laser skin resurfacing and the other ways we can renew your skin, request an appointment using our online form or call (585) 244-1010.
Back to Top