Q the Medical Spa at Lindsay House
973 East Avenue #300
Rochester, NY 14607

Phone: (585) 244-1010

Monday, Tuesday, Friday: 8:45 a.m.–5 p.m.
Wednesday, Thursday: 8:45 a.m.–7 p.m.
Saturday: 8:45 a.m.–4 p.m.

KeraLase™
Q the Medical Spa is excited to be the first in Rochester, NY to offer KeraLase, which utilizes the synergy of Lutronic's LaseMD Ultra™ and KeraFactor serum, for women and men who are looking to non-surgically improve and revitalize thinning hair.
Candidates for KeraLase Treatments
Men and women of all ages who are concerned with thinning hair on their scalp may benefit from KeraLase treatments. Each client is seen for a consultation and, together with our nurse, a customized treatment plan will be determined for their personal needs.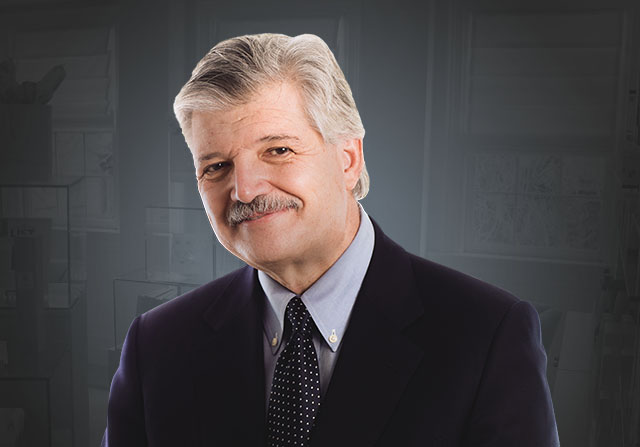 VITO C. QUATELA, M.D., FACS
WE SPECIALIZE IN EXCELLENCE
For an experience far superior to a day spa or a doctor's office, choose Q Med Spa for your nonsurgical cosmetic treatment. We offer you:
Expertise:
Our medical director and internationally recognized facial rejuvenation expert, Dr. Vito Quatela personally trains and supervises our experienced team.
---
Qualifications:
Highly trained registered nurses administer many of our offerings. All of our providers have the highest level of training and experience in the area.
---
Comfort:
Details like our beautiful decor, spa-like treatment rooms, refreshments, attention to privacy, complimentary numbing agents, and more, all contribute to a superior patient experience.
Meet Dr. Quatela
How It Works
The KeraFactor serum is a patent-pending formula that combines a specific set of seven bio-identical growth factors for scalp revitalization. These are typically deficient in the skin during times of hair loss or poor hair health. Created for increased absorption, these higher concentrations of growth factors provide needed nutrients to the hair follicles and improve scalp circulation.
By adding the use of the LaseMD Ultra energy-based device, the skin is prepared for the absorption of the serum by creating micro-columns of tissue in the epidermis and upper dermis of the scalp. This allows the product to penetrate deeper than if it were used alone. KeraLase can be used on both existing hair follicles and those that have been transplanted with hair transplant surgery.
What to Expect
Laser treatments at Q the Medical Spa are performed by nurses for optimal safety and results. Upon arrival for your first treatment, photos and a consent for treatment will be completed.
The Lutronic LaseMD Ultra will be used on the area of thinning hair, followed immediately by the application of the KeraFactor serum. Most treatments take less than 30 minutes to complete, depending on the size of the area being treated. While a warm or slight stinging sensation may be felt while the laser is applied to the scalp, most do not find it uncomfortable.
The treatment plan will be determined at your consultation appointment to ensure it is most beneficial for your personal needs, but generally a treatment session every two weeks for 12 weeks (6 total treatments) is recommended.
Recovery After KeraLase Treatments
Most patients experience little to no discomfort from the KeraLase treatment and downtime is minimal. After the treatment, you may notice hairs in the telogen (resting) phase being shed due to the laser, which is normal. Immediately following treatment, patients may experience mild redness or swelling. If it occurs, swelling will usually diminish after a few hours and redness by the next day or over the next few days.
Patients are able to return to their normal activities that same day, however the hair must not be washed for 24 hours after treatment to allow the product to fully penetrate. It is important to avoid sun exposure for a week before and after each treatment; wear a hat or sunscreen with an SPF of at least 30.
KeraLase Results
Results appear as scalp health improves and an increase in the appearance of thicker, healthier hair may be visible within three months, if treatment protocols are followed as prescribed. Most patients see even more improvement over the following 2-4 months. However, each individual is different and a result cannot be guaranteed for all patients. Your provider may also recommend maintenance treatments yearly.
Getting Started
To learn more about KeraLase and to start treating thinning hair, request an appointment using our online form or call (585) 244-1010.
Back to Top