Q the Medical Spa at Lindsay House
973 East Avenue #300
Rochester, NY 14607

Phone: (585) 244-1010

Monday, Tuesday, Friday: 8:45 a.m.–5 p.m.
Wednesday, Thursday: 8:45 a.m.–7 p.m.
Saturday: 8:45 a.m.–4 p.m.

BOTOX® Cosmetic
Popular among both men and women, BOTOX Cosmetic is an injectable treatment that addresses wrinkles caused by underlying facial muscles that contract every time you smile, laugh, or frown. The more emotion you show, the deeper these wrinkles and lines are likely to be. While you may have earned your worry lines, you don't have to show them. The experienced team at Q the Medical Spa at Lindsay House can help you look naturally refreshed, relaxed, and more youthful with quick, simple BOTOX treatments in Rochester, NY.
How It Works
BOTOX Cosmetic, which contains a purified form of botulinum toxin type A, partially blocks the nerve impulses to the tiny facial muscles that are related to expression lines causing the muscles to relax. Once the treated facial muscles relax, the overlying skin gradually becomes smooth and unwrinkled. Untreated facial muscles will still function normally allowing you to make natural expressions.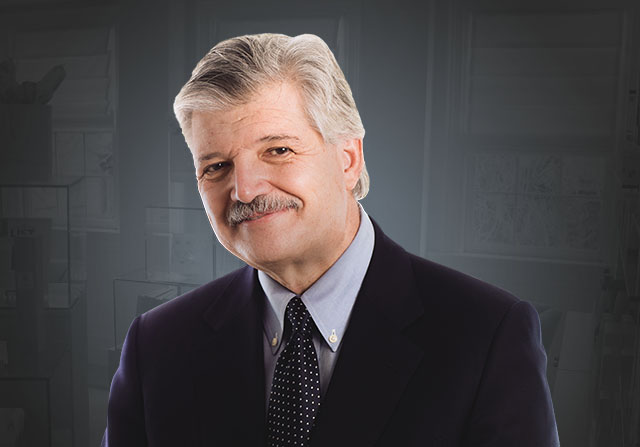 VITO C. QUATELA, M.D., FACS
WE SPECIALIZE IN EXCELLENCE
For an experience far superior to a day spa or a doctor's office, choose Q Med Spa for your nonsurgical cosmetic treatment. We offer you:
Expertise:
Our medical director and internationally recognized facial rejuvenation expert, Dr. Vito Quatela personally trains and supervises our experienced team.
---
Qualifications:
Highly trained registered nurses administer many of our offerings. All of our providers have the highest level of training and experience in the area.
---
Comfort:
Details like our beautiful decor, spa-like treatment rooms, refreshments, attention to privacy, complimentary numbing agents, and more, all contribute to a superior patient experience.
Meet Dr. Quatela
Candidates for BOTOX Treatments
Most BOTOX clients desire a more youthful appearance. Some prefer to look less "angry", while others are concerned about preventing wrinkles in the first place. Whatever the reason, the outcomes are the same. Wrinkles that are created by muscle movement are decreased and smoothed. Commonly treated concerns include:
Vertical lines between the eyebrows (frown lines)
Lines around the outer corners of the eyes (crow's feet)
Horizontal forehead creases
Sagging corners of the mouth and chin creases may also be reduced with BOTOX injections, but results vary among individuals. BOTOX will not affect wrinkles that are from sun exposure or those that are not muscle related; instead, we may recommend a dermal filler such JUVÉDERM® or Restylane®. BOTOX will not lift sagging skin or replace the need for a facelift or brow lift.
Clients who are pregnant or have neurological problems are not candidates, but as with all cosmetic procedures check with your provider.
What to Expect
BOTOX treatments are simple and safe. We make injections with a tiny needle to allow greater precision in delivery of BOTOX to the specified facial area. Most clients remark that there is minimal discomfort during the quick injections, comparing the sensation to a bug bite. No sedation or anesthetic is required. You can resume most normal activities immediately after treatment.
BOTOX Results
BOTOX generally takes 5 to 7 days to take effect. The results are temporary, lasting about 3 to 4 months with individual variations. Temporary bruising at the injection site is the most common side effect.  This is different for each client and their normal response to any tissue change.
Getting Started
To learn more about BOTOX Cosmetic and other nonsurgical wrinkle treatments, request an appointment using our online form or call (585) 244-1010.
Back to Top