Q the Medical Spa at Lindsay House
973 East Avenue #300
Rochester, NY 14607

Phone: (585) 244-1010

Monday, Tuesday, Friday: 8:45 a.m.–5 p.m.
Wednesday, Thursday: 8:45 a.m.–7 p.m.
Saturday: 8:45 a.m.–4 p.m.

Fractional CO2 Laser Resurfacing
Fractional CO2 Laser Resurfacing
Sun exposure and the natural aging process can impact the way your skin looks and feels. If you're bothered by wrinkles, uneven coloring, rough texture, and thinning skin, the experienced team at Q the Medical Spa at Lindsay House offers effective skin rejuvenation with fractional laser skin resurfacing treatments in Rochester, NY.  These treatments can enhance your skin's coloring, strength, and elasticity to help it look better than it has in years.
Skin Resurfacing Before & After Photos
Keep in mind that each patient is unique and your results may vary.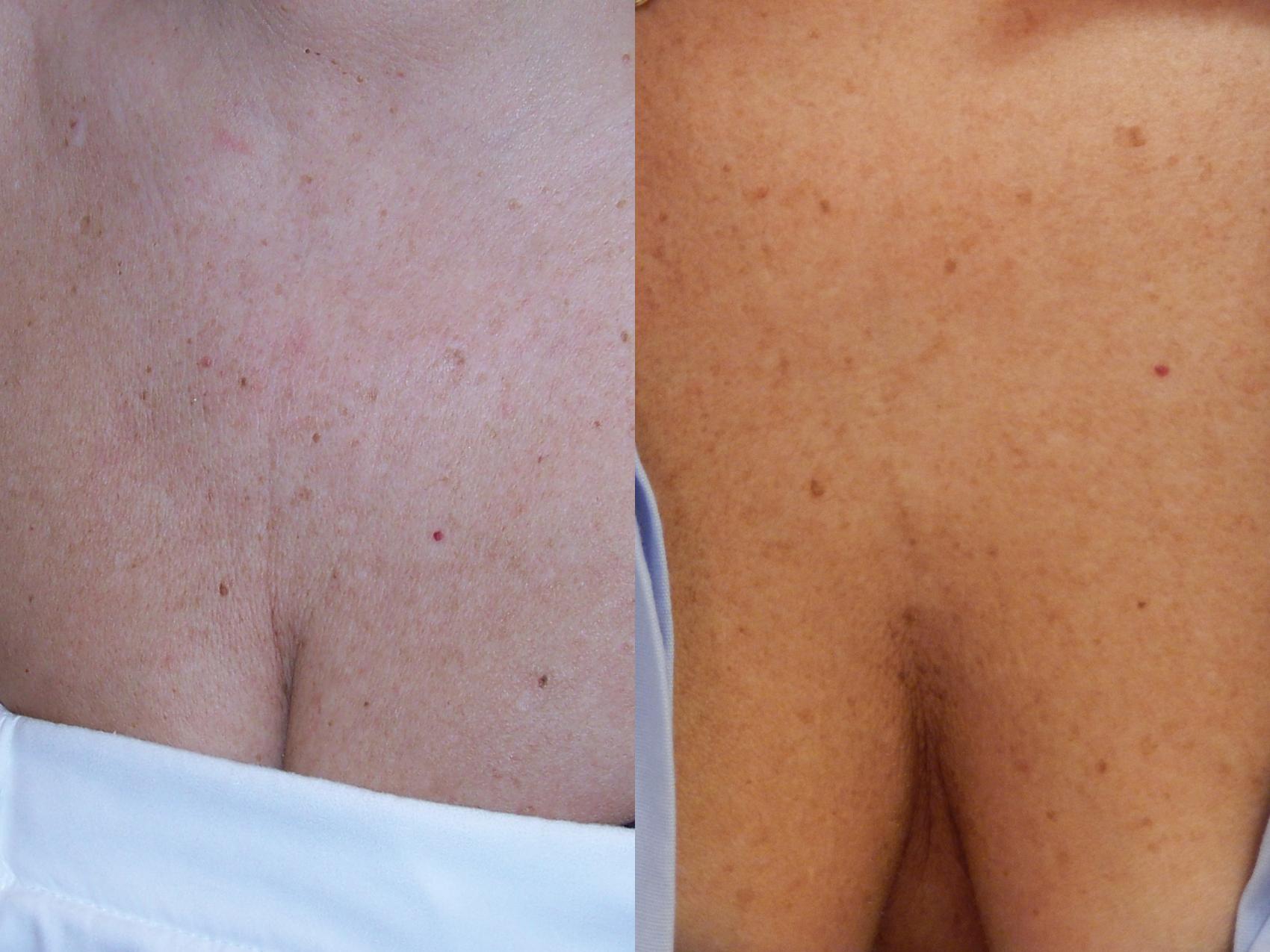 Before & After
Skin Resurfacing with Complementary Procedures Case #33
Décolletage (chest) after one treatment of Fractional CO2 laser and Ultherapy. Cheek acne after Fractional CO2 laser and microneedling.
Keep in mind that each patient is unique and your results may vary.
Candidates for Laser Skin Resurfacing
Ideal candidates for fractional CO2 laser resurfacing are individuals with fine lines or wrinkles, textural changes from sun damage, blotchiness, acne scars, or age spots. We use these treatments, which are safe and effective on almost any skin type, to renew the skin on the following areas:
Our ResurFX™ fractional laser provides gradual improvements with a series of treatments. We offer nonsurgical skin tightening with Ultherapy® for even more dramatic facial rejuvenation.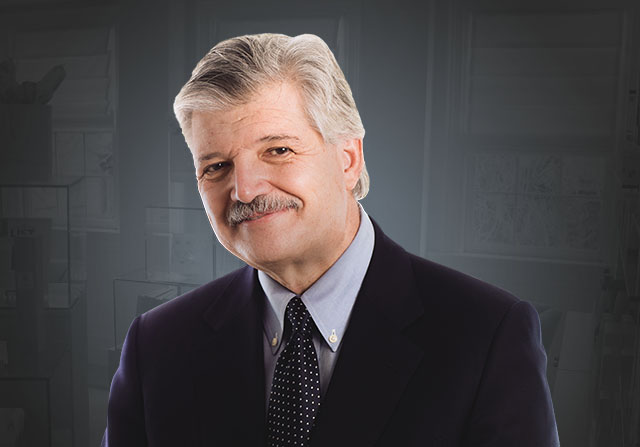 VITO C. QUATELA, M.D., FACS
WE SPECIALIZE IN EXCELLENCE
For an experience far superior to a day spa or a doctor's office, choose Q Med Spa for your nonsurgical cosmetic treatment. We offer you:
Expertise:
Our medical director and internationally recognized facial rejuvenation expert, Dr. Vito Quatela personally trains and supervises our experienced team.
---
Qualifications:
Highly trained registered nurses administer many of our offerings. All of our providers have the highest level of training and experience in the area.
---
Comfort:
Details like our beautiful decor, spa-like treatment rooms, refreshments, attention to privacy, complimentary numbing agents, and more, all contribute to a superior patient experience.
Meet Dr. Quatela
How It Works
Our Phoenix 15 fractional CO2 laser distributes the energy in an even pattern to safely and effectively deliver heat into the subdermal layers of the skin stimulating the production of collagen. The CO2 laser treatment can be tailored to your specific needs and cosmetic goals.
What to Expect
At Q the Medical Spa, all laser treatments are administered by highly trained registered nurses versus unlicensed medical professionals.  Depending on the area being treated, a topical anesthetic is applied to the area to make the procedure more comfortable. Any other discomfort is minimal and generally tolerable.  Using precise, controlled short pulsing laser beams in a rapid scanning pattern, a thin outer layer of skin cells is removed, stimulating the growth of new skin cells.
Laser Skin Resurfacing Recovery
After your treatment, expect your skin to be swollen and red.  There may also be a small amount of bleeding for the first several hours. We will provide you with an Avène® post-laser healing kit to aid in the healing process.  For facial treatments, plan to be away from work for 5 days for healing purposes.  Exercise or increasing your heart rate must be avoided for one week.  Some clients experience a mild burning sensation similar to sunburn in treated areas.  The skin may also feel tight. It is important that the skin stay covered at all times the first few days with the ointment that is applied at the end of the procedure.  Swelling and redness will begin to subside on the third day after treatment.
Laser Skin Resurfacing Results
Approximately 1 to 2 weeks after your laser skin treatment, you will notice your skin becoming visibly smoother, healthier, and younger looking.  This is because old skin cells will be replaced with newer ones.  Wrinkles, fine lines, sun spots, acne scars and other discolorations will begin to fade or disappear.  The process can take up to 6 months.
Getting Started
To learn more about laser skin resurfacing and the other ways we can renew your skin, request an appointment using our online form or call (585) 244-1010.
Back to Top