Q the Medical Spa at Lindsay House
973 East Avenue #300
Rochester, NY 14607

Phone: (585) 244-1010

Monday, Tuesday, Friday: 8:45 a.m.–5 p.m.
Wednesday, Thursday: 8:45 a.m.–7 p.m.
Saturday: 8:45 a.m.–4 p.m.

Facials
Facials are so much more than an hour of indulgent pampering.  These relaxing treatments have enormous benefits for the health and wellness of your skin, both in the short and long term.  Our skin changes, just like the weather does, and has different needs at different times.  Facials at our medical spa in Rochester, NY, help to nourish, purify, balance, clarify, mineralize, and tone the skin.
Menu of Facials
Life is busy and often stressful.  Most of us don't take nearly enough time out for ourselves to do something that will alleviate that stress and help us regain balance.  Spending an hour in a peaceful, relaxing environment like Q the Medical Spa at Lindsay House can help restore balance to your mind, as well as your skin.  We offer the following two unique pampering facials administered by our highly trained aestheticians:
Q Signature Spa Facial is inspired by traditional Chinese medicine techniques to nourish, purify, balance, and clarify the skin. This relaxing, classic facial is for those looking for a true spa experience.
Gentleman's Facial is designed exclusively for men to cleanse, refresh, and balance skin from everyday stress. This luxurious treatment ends with a relaxing massage of the shoulders, scalp, and neck.
For an even more enjoyable spa experience, consider our additional services such as a body wrap or sunless tanning.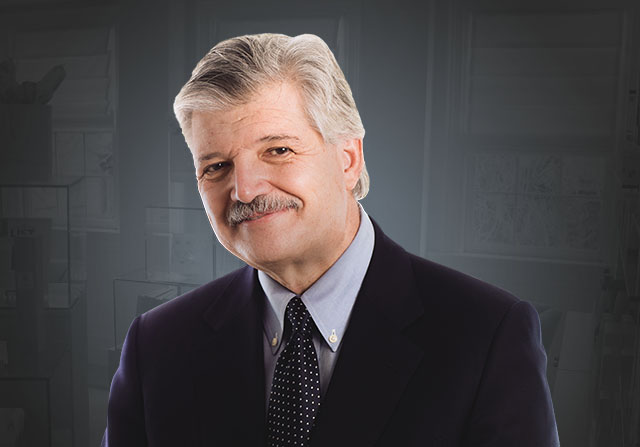 VITO C. QUATELA, M.D., FACS
WE SPECIALIZE IN EXCELLENCE
For an experience far superior to a day spa or a doctor's office, choose Q Med Spa for your nonsurgical cosmetic treatment. We offer you:
Expertise:
Our medical director and internationally recognized facial rejuvenation expert, Dr. Vito Quatela personally trains and supervises our experienced team.
---
Qualifications:
Highly trained registered nurses administer many of our offerings. All of our providers have the highest level of training and experience in the area.
---
Comfort:
Details like our beautiful decor, spa-like treatment rooms, refreshments, attention to privacy, complimentary numbing agents, and more, all contribute to a superior patient experience.
Meet Dr. Quatela
Candidates for Facials
Facials are appropriate for just about all skin types and individuals of all ages.  Facial treatments can be particularly helpful for clients with acne, enlarged pores, and wrinkles, and for those who want to smooth and soften their skin.
What to Expect
Your skin will be thoroughly cleansed. An exfoliant will be used on your face in combination with a steam towel to loosen and remove dirt and debris.  If wanted or needed, blackheads or whiteheads will be extracted.  A facial massage will help to stimulate your skin and a facial mask will be applied.  Toners and creams will be applied as the last step in the process.  Before you leave, your aesthetician will offer advice on how to care for your skin at home to maintain that warm, healthy glow.
Results
Facials, done right, give your skin immediate results.  If you have a big event and your complexion needs a boost of radiance or its youthful glow restored, a facial can provide just what you're looking for.
Getting Started
If you'd like to meet with one of our experienced practitioners to discuss your options for skin rejuvenation, request an appointment using our online form or call (585) 244-1010.
Back to Top