Q the Medical Spa at Lindsay House
973 East Avenue #300
Rochester, NY 14607

Phone: (585) 244-1010

Monday, Tuesday, Friday: 8:45 a.m.–5 p.m.
Wednesday, Thursday: 8:45 a.m.–7 p.m.
Saturday: 8:45 a.m.–4 p.m.

Additional Services
At Q the Medical Spa at Lindsay House, we pamper with a purpose.  Offering a variety of treatments for the body allows us to ensure our clients' skin is healthy and pampered from head to toe.  Our body treatments in Rochester, NY, are designed to work inwardly with the client's energy systems to cleanse, rebalance, and rejuvenate.
Menu of Services
Our pampering procedures are right for just about everyone.  Options include:
Sunless Tanning Application
In Rochester, year-round tanning is not an option; nor is it safe.  A sunless tanning application will give you a healthy sun-kissed glow even in the coldest months.  A light body exfoliation is followed by smooth, even application of our favorite sunless self-tanner.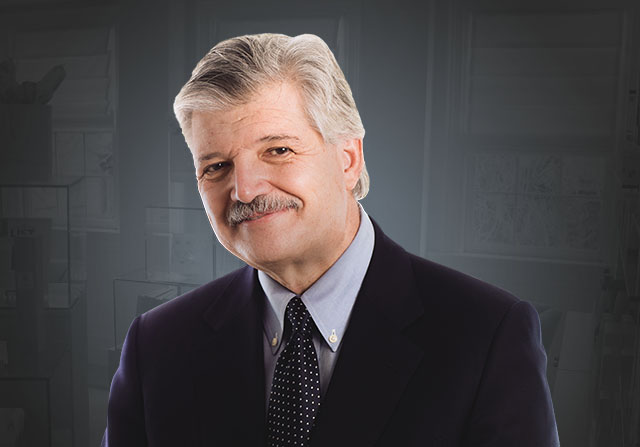 VITO C. QUATELA, M.D., FACS
WE SPECIALIZE IN EXCELLENCE
For an experience far superior to a day spa or a doctor's office, choose Q Med Spa for your nonsurgical cosmetic treatment. We offer you:
Expertise:
Our medical director and internationally recognized facial rejuvenation expert, Dr. Vito Quatela personally trains and supervises our experienced team.
---
Qualifications:
Highly trained registered nurses administer many of our offerings. All of our providers have the highest level of training and experience in the area.
---
Comfort:
Details like our beautiful decor, spa-like treatment rooms, refreshments, attention to privacy, complimentary numbing agents, and more, all contribute to a superior patient experience.
Meet Dr. Quatela
Body Wrap
This spa treatment is designed to rebalance, hydrate, and rejuvenate the body and mind.  A brisk skin exfoliation is followed by a rich, warm body mask and scalp massage.
Luxurious Body Wrap and Signature Facial
This spa treatment is designed to rebalance, hydrate, and rejuvenate the body, face, and mind.  We begin with a full body skin exfoliation followed by a Garden Mint Algae or French Red Clay mask applied from head to toe.  As your body is cocooned in our wrap, you'll experience our pampering Signature Nutritive Facial that will leave you feeling completely relaxed and your skin refreshed and revitalized.
Before choosing any treatment, each client's situation and medical history will be discussed at a personal consultation appointment with one of our highly trained aestheticians.
Results
All of our pampering treatments have been designed to nurture your skin and body.  You will experience personalized services performed by trained aestheticians who are committed to making a difference by delivering superior, unparalleled pampering in a private, relaxed environment.
Getting Started
If you'd like to meet with one of our experienced practitioners to find the right treatments for you, request an appointment using our online form or call (585) 244-1010.
Back to Top